Alejandro Benito-Santos
Text & Data Visualization, HCI, Linguistics, Digital Humanities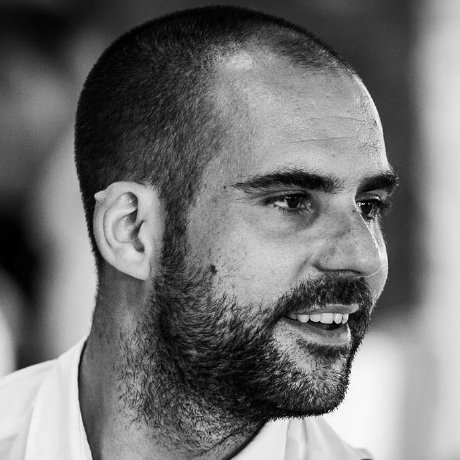 Despacho GRIAL, IUCE
Facultad de Educación. Universidad de Salamanca
P. Canalejas 169
37004 Salamanca, Spain
(+34) 923 294500 (3433)
Hello! I am Alejandro, a research assistant, lecturer, and PhD. student at the Department of Computer Science and Automation at the University of Salamanca (Spain). I completed my BSc in Computer Engineering at the same university, from which I also obtained an MSc in Intelligent Systems in 2016. Before, I worked in UK and Spain as a freelance mobile developer and UX designer. Examples of my work are this or this.
I am a member of the Visual Analytics and Information Visualization Group VisUSAL (within the Recognized Research Group GRIAL), where I am currently completing my thesis "Supporting Methodology Transfer in Visualization Research with Literature-Based Discovery and Visual Text Analytics". I investigate how visual text analytics can accelerate problem-driven visualization research by helping users to find visualizations that can be reused across different knowledge domains such as digital humanities, sports science, linguistics or bioinformatics.
My other research interests lie in the areas of human-computer interaction (HCI), design, statistics and education. I've had the chance to teach HCI and introduction to python programming for statisticians at the Faculty of Sciences of Salamanca in the past, which I enjoyed a lot. Currently, I am giving two courses in the Master's degree on Bioinformatics and Computational Genomics offered by the University of Salamanca. Finally, and while I am not working on my thesis or research projects, I spend my time with my 2 year-old son and, sometimes, rehearsing with my reggae band.
Click here to download my CV.